Photos Via
"Do you love me?!?!?!"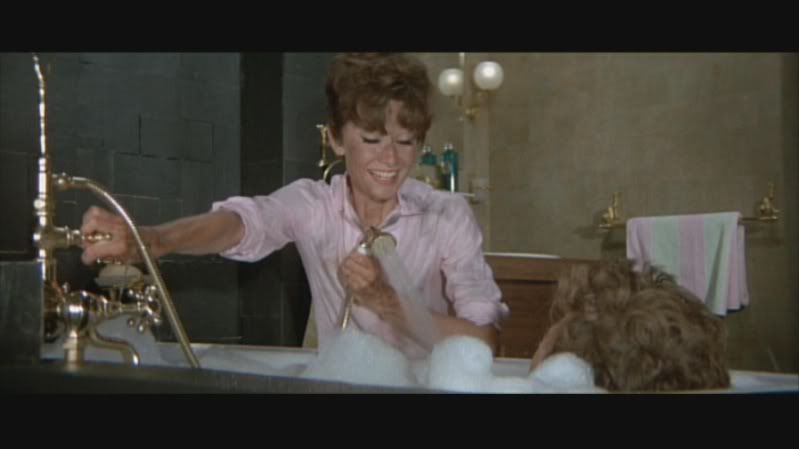 "Hey, you're knocked!" :)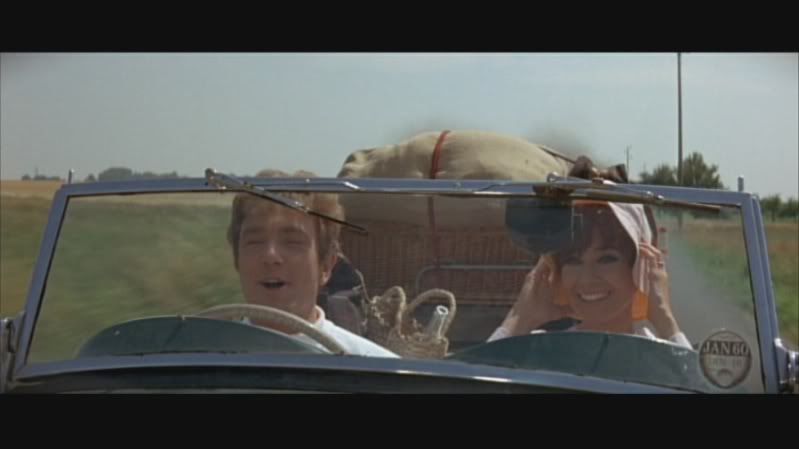 "You tell your daddy at ONCE!"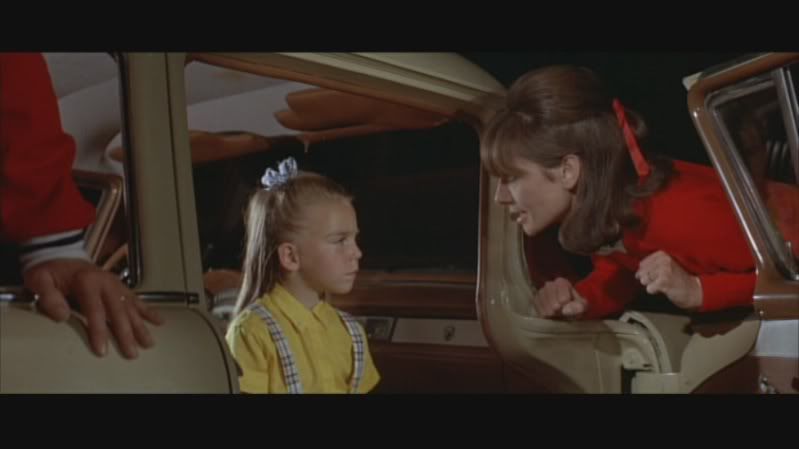 "You try and stay out of the lower gears!"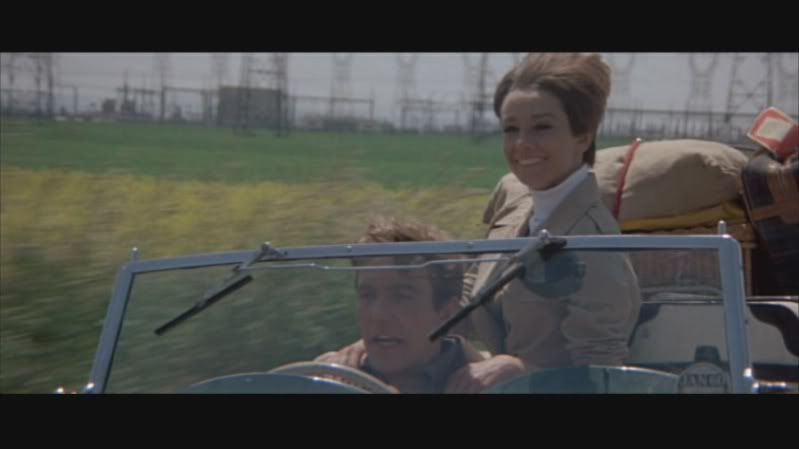 "Donk?"
"If you want to make love, then hat's off..."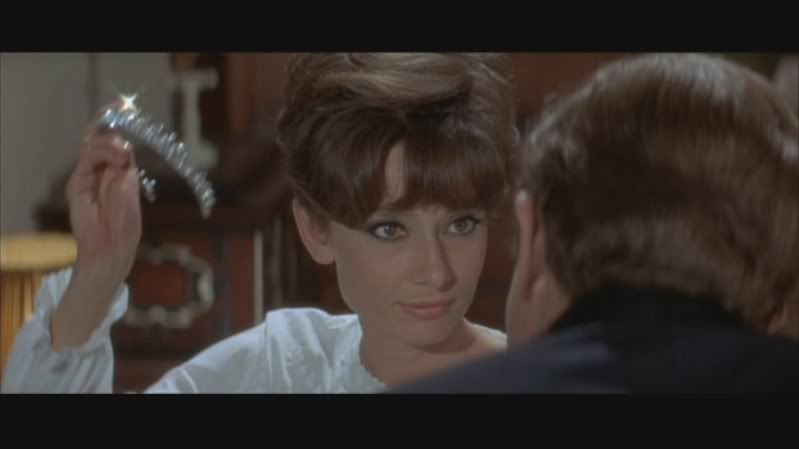 "Absolutely Not!" :)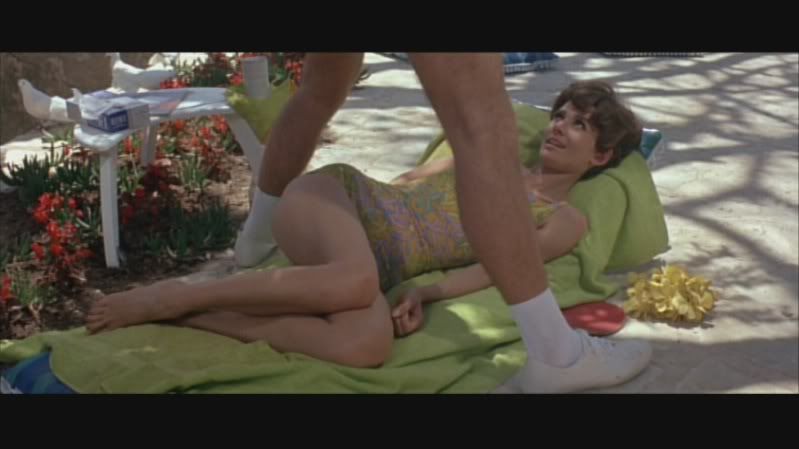 "Maybe if we're very still...."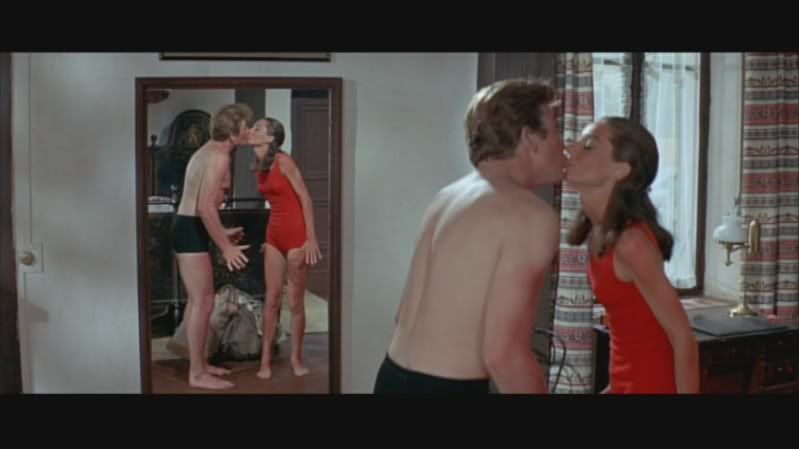 Joanna's reaction to the train:
"Come on in!"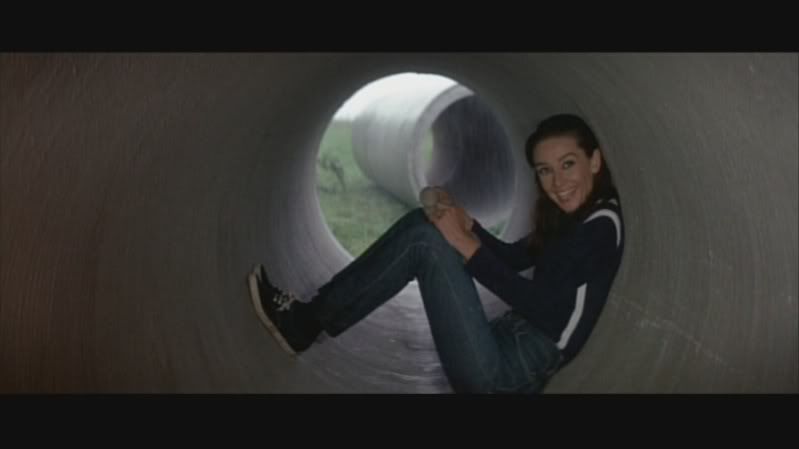 Being Tickled by Mark: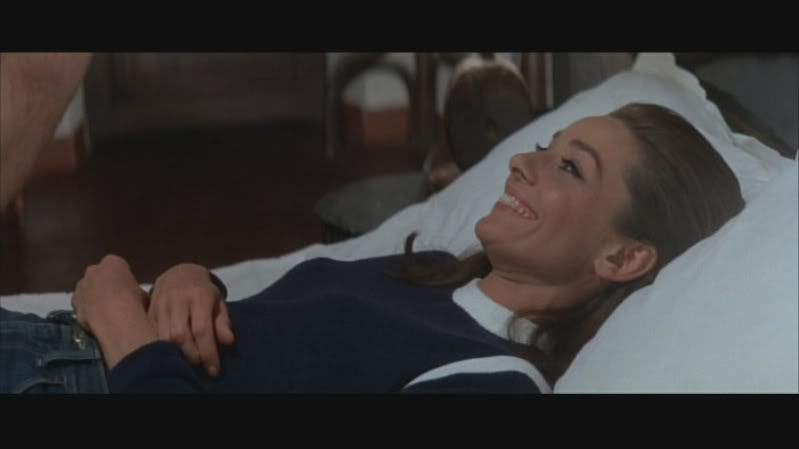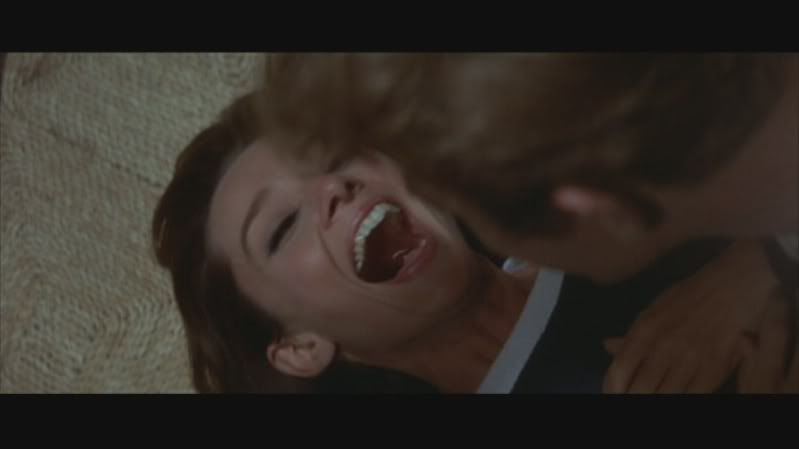 "I am not hungry, you are not hungry.."