For some reason all my reading lately about Sharon Tate has really stuck with me. I wanted to share two beautiful photos of her...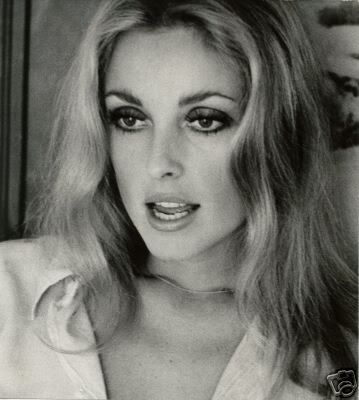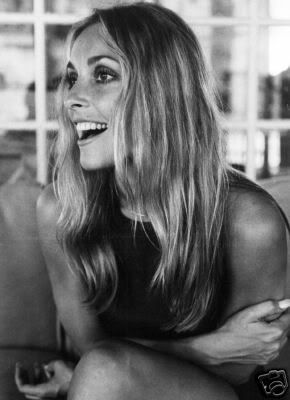 I EVEN got daring enough to attempt my take on Sharon's makeup: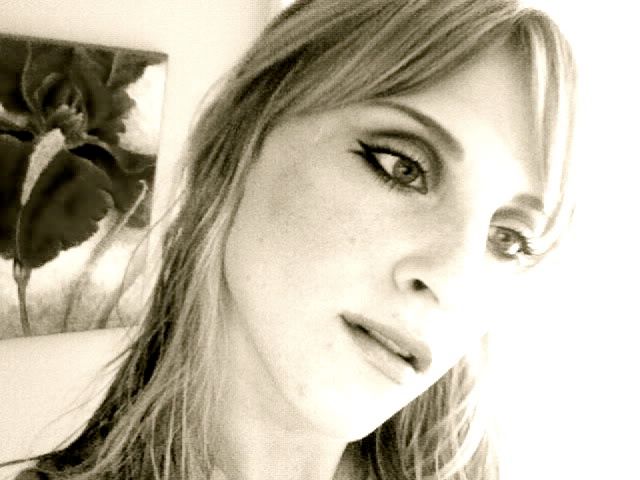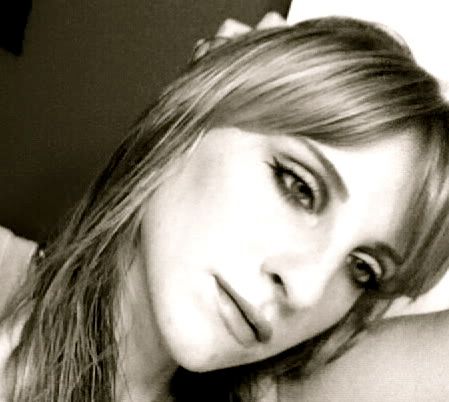 NOW ONTO A COMPLETELY different topic, FUNNY FACE! It's one of my favorite films, and if you are reading this, it's likely one of yours, too! :) I was really happy to find photos of the "Think Pink" sequence in the film. I've also been finding many blog posts about the "ditzy" model in the film,
Dovima
. Don't hesitate to let ask me for links to sites I have found.
Behind the scenes of Funny Face with Audrey :)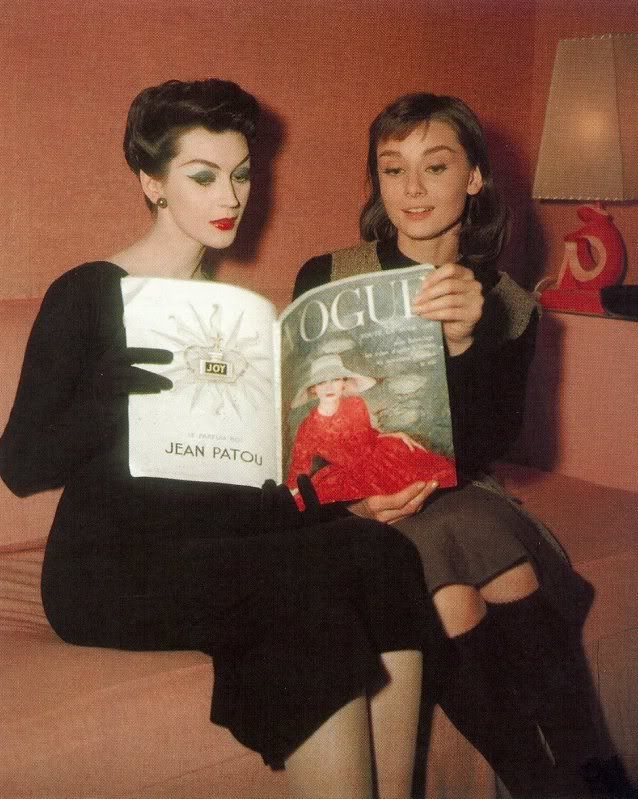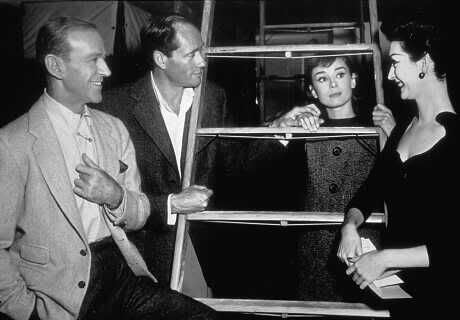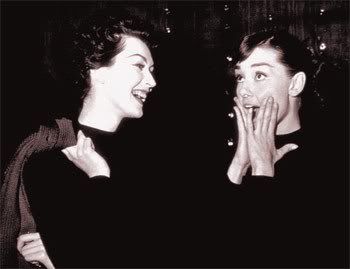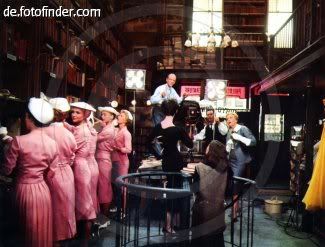 Dick to Marion: "Look, Marion, I'd like to try it again. This time, let's see if we can't get with it. Keep in mind that you're a woman who thinks. That is a piece of sculpture by ltsabuchi. Look at it as if you understand it. As if it understands you. See?.....No, that's not the way we look when we're thinking of ltsabuchi. React to it. Just... say it!"
Marion: "Itsabuchi, hmm?"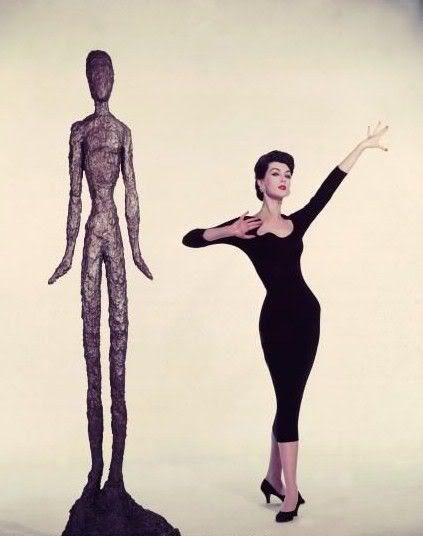 Marion, dear, what are you reading????????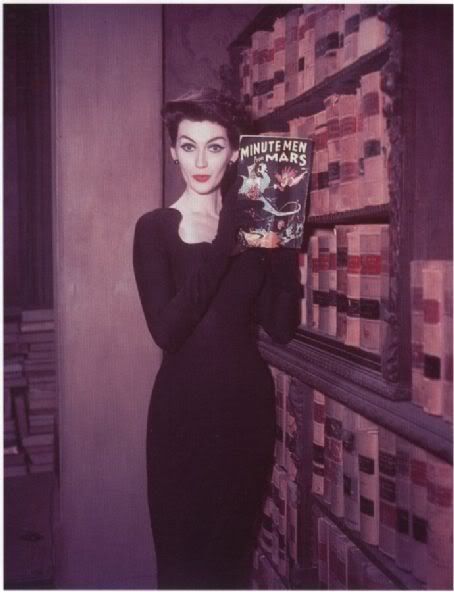 Now screen shots from the "Think Pink" sequence! They make my day and I hope it makes yours, too!!!!!!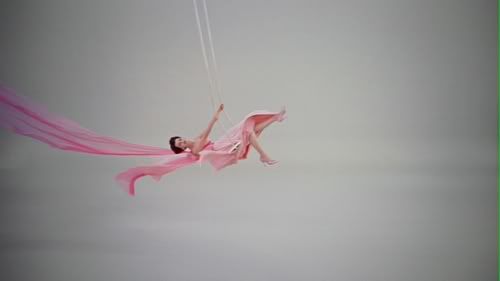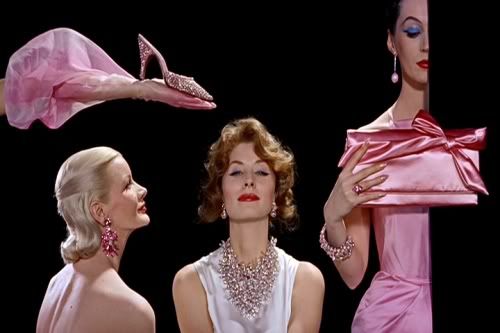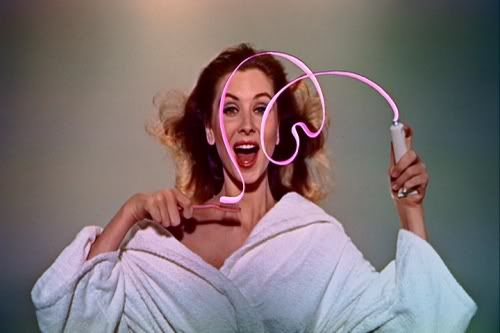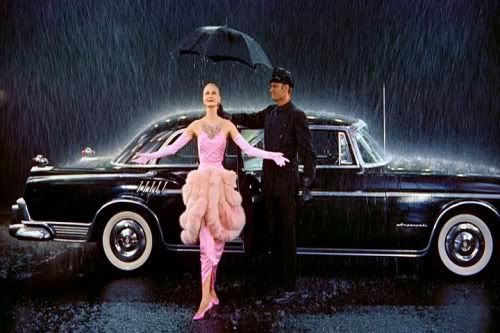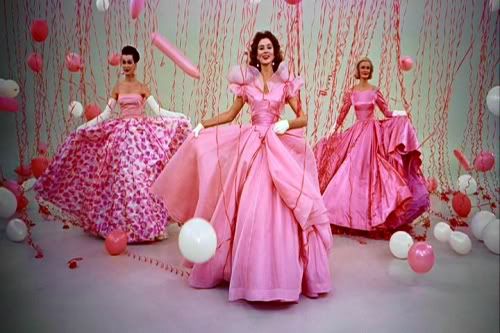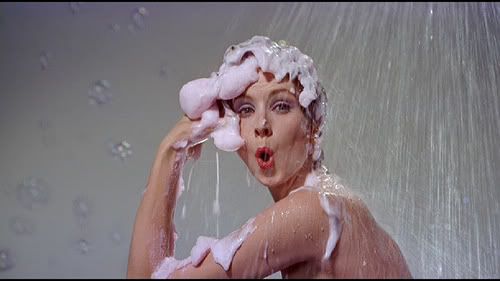 ...I gotta say, the shampoo picture is my favorite!!!!!!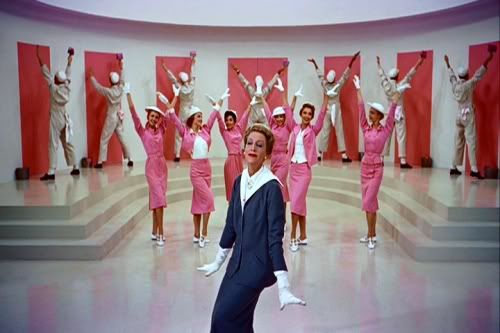 haha.
HAVE A GREAT DAY EVERYONE!!!!