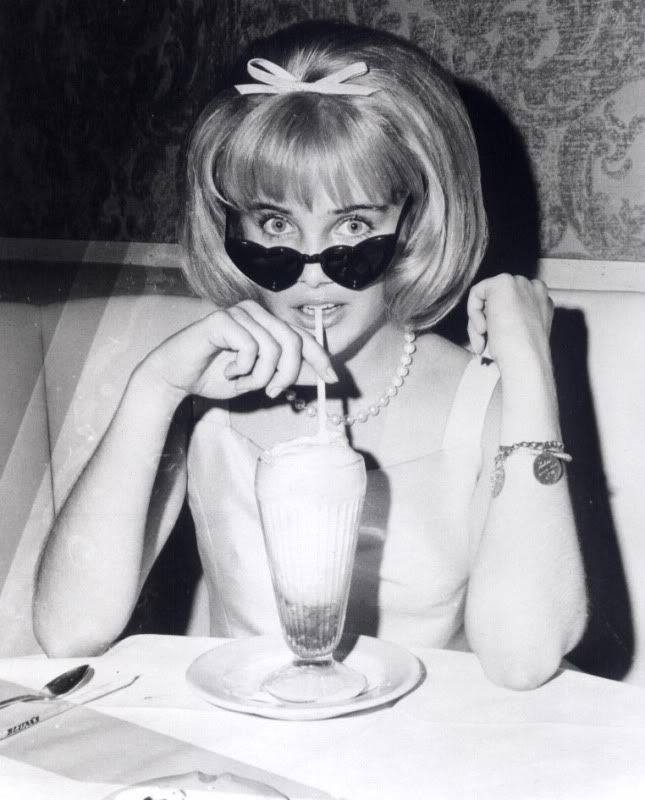 Last week, on a surprisingly chilly, rainy night, I was in the mood to watch something interesting. My taste in movies can be a bit eccentric so I was in the mood for a classic film that would make me think.
"Voila!" I stumbled upon the 1962 Stanley Kubrick film,
Lolita!
I immediately jumped online to research the film, like I am guilty of doing most of the time just to be sure it was something worth watching. The novel, Lolita, written by Vladimir Nabokov was quite controversial and the controversy grew when a film was in the works.
If you know the story, then you'll understand when I say I'm glad Haley Mills
didn't get the part.
Sue Lyon hasn't been acting since the 1970s and she has
quite an interesting story
.
I personally loved everything about the film...It really gets you thinking into psychology and a variety of human emotions. I highly suggest it if you haven't seen it!
The film stuck with me so much that I had to run out and buy the novel...
Even though in 1964, Sue said while appearing on the game show, What's My Line? that Lolita was her [favorite] film, in her later years she had more negative words about her "Lolita" days.
Here she is on What's My Line?...
Regardless, she was clearly a talented, poised young actress who will always have her place in motion picture history.
Here are some lovely photos I found of Sue that I hope you all will enjoy!
Until next time........................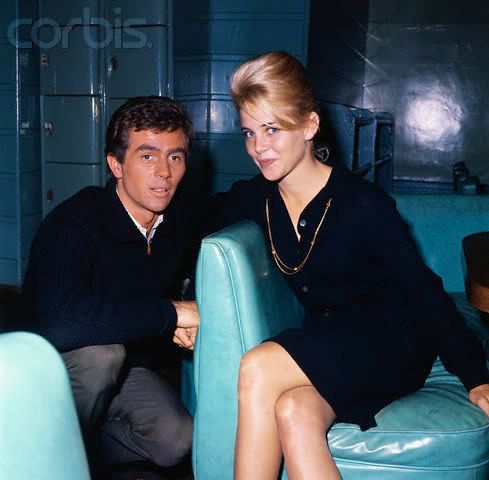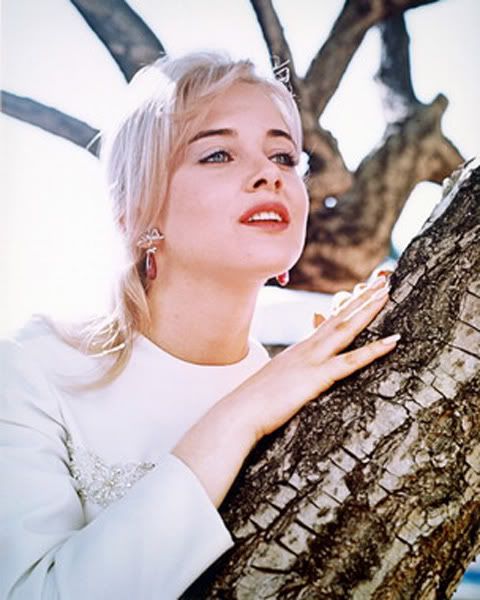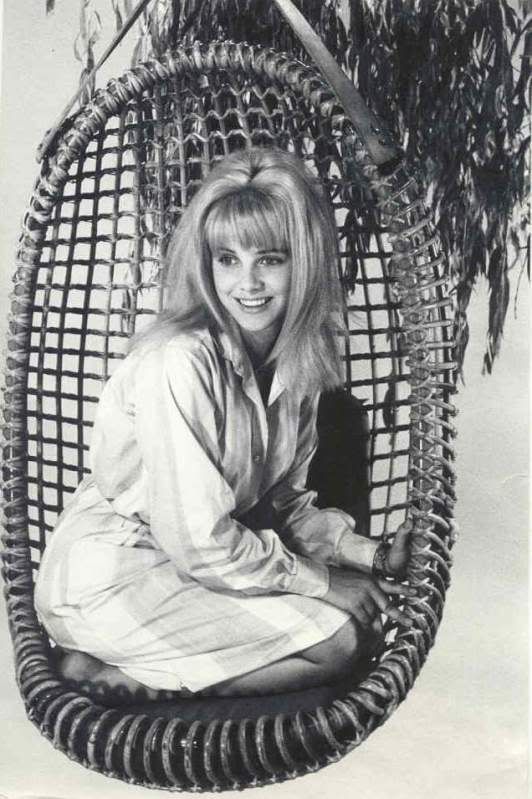 Doesn't she look like a young Marilyn Monroe here?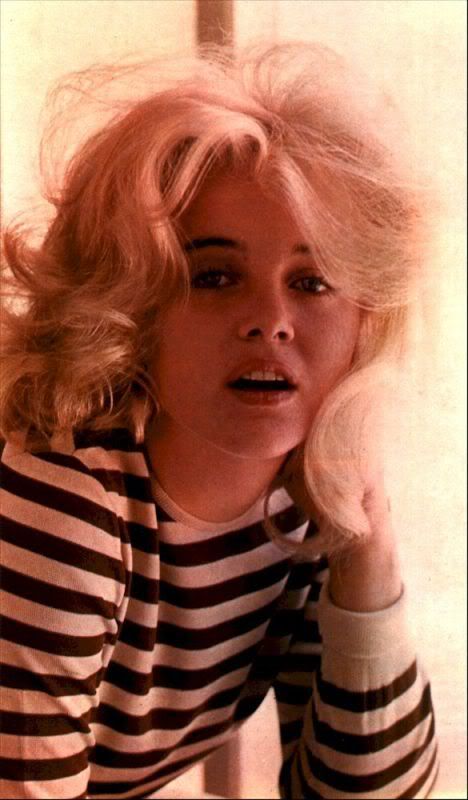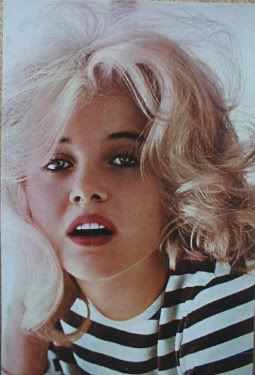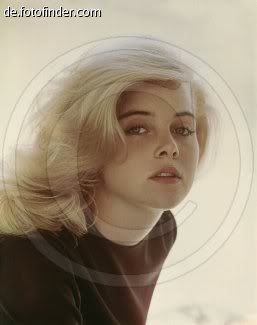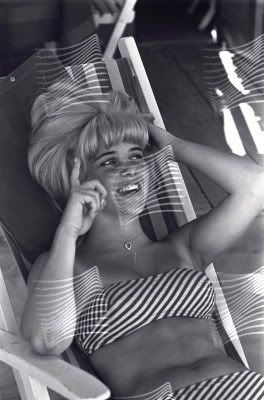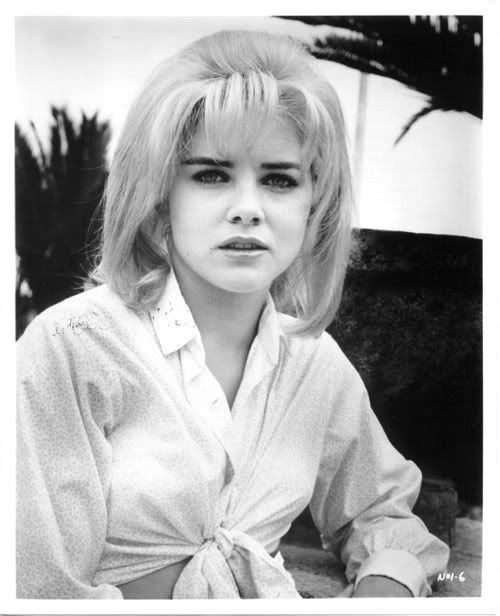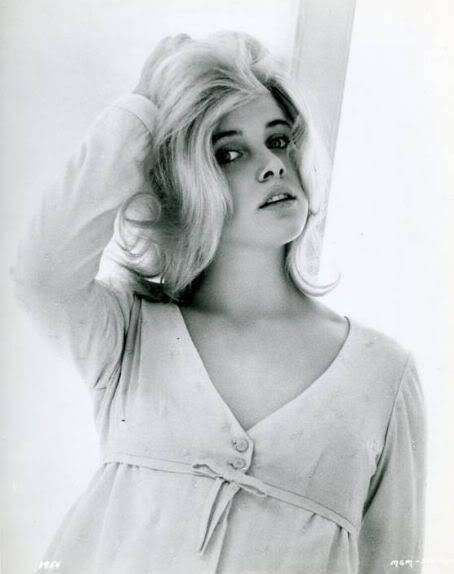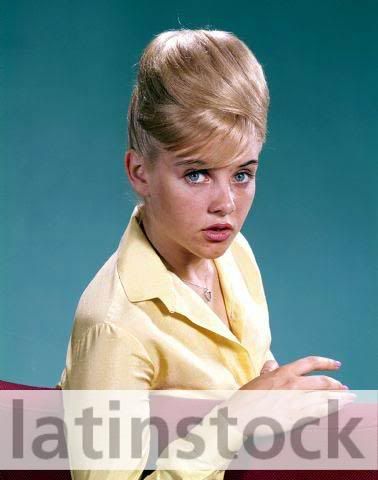 I think this one's my favorite...Getting her makeup done!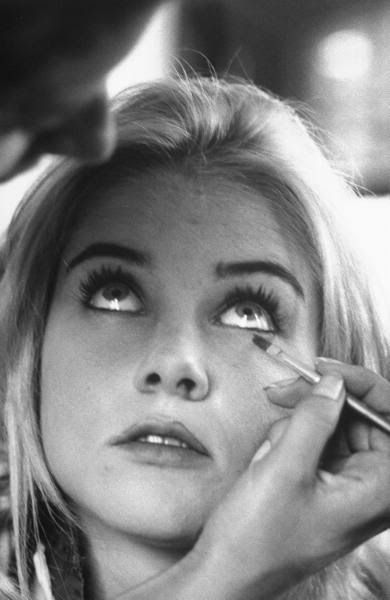 *Bonus!* If "Lo" had a favorite pair of jeans.....