So, even though the movie Edward Scissorhands may not be considered a classic to some, it is to me. PLUS the houses, colors, wardrobe, etc. are FANTASTIC!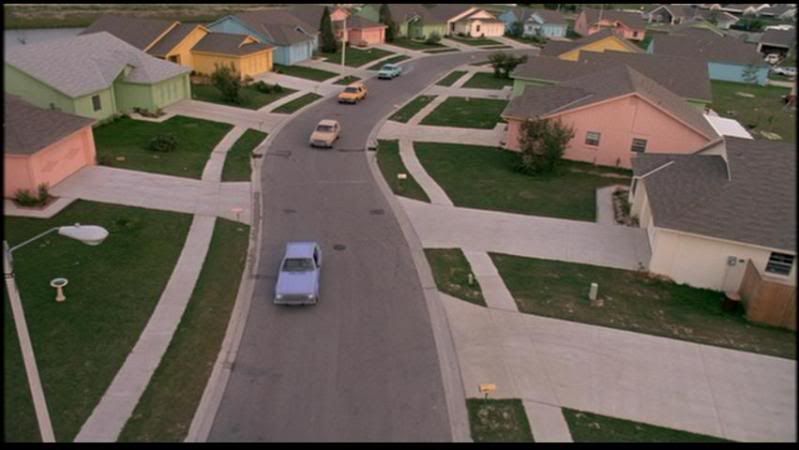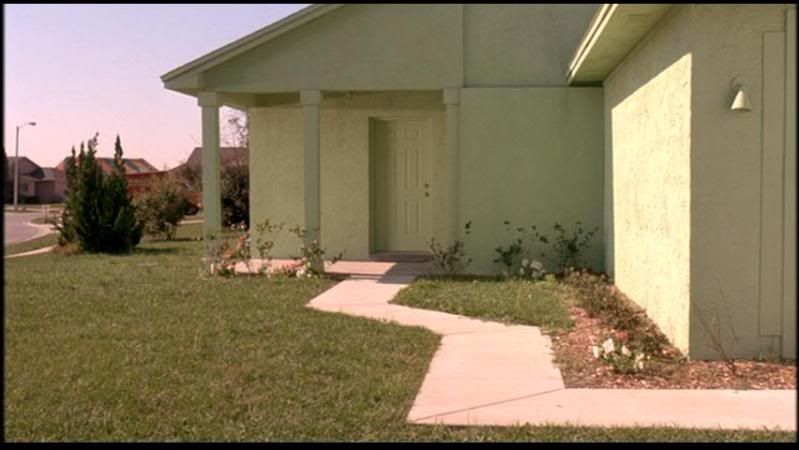 "You housewives get lonely too they just haven't made a commercial on the subject."
"You don't intend to keep your new friend all to yourself do you?"
"Just be your own sweet self"
"Everything you need to go with your changing look!"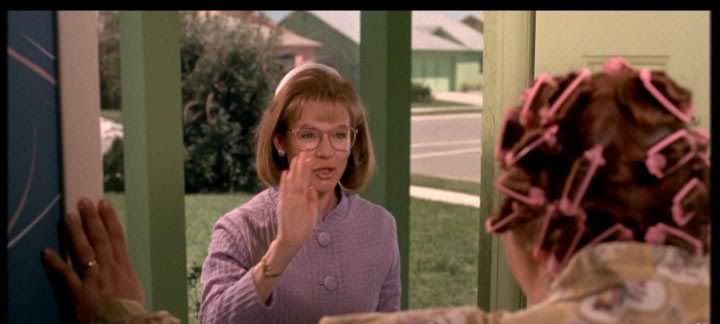 Then I stumbled upon some retro ads that were too funny not to share!