Very weird!....But RIGHT after the Sharon Tate posts, on a separate day and randomly, I stumbled on an old photo of Carole I had saved on my computer. After hours of research I read that writer Jacqueline Susann modeled the character Jennifer North in Valley Of The Dolls after Carole. This is the character Sharon Tate portrayed in the film, The Valley Of The Dolls! So that was a tad weird! I also read that her father was Norwegian...so is mine! I know I am guilty of just reading her story now, but I'm only 25 :/ Anyhow, you can read a VERY detailed timeline of Carole's life
here.
It is unfortunate that there are so many unanswered questions about her life and death. While I have stated before, I will not write about my personal opinion surrounding anyone's death, I WILL say that she deserves to be remembered for her talent and contribution to films. Not to mention she had such a unique look to her! I find it odd and erie that I was drawn to research Carole the other day. I could certainly feel the sadness in her eyes looking at her photos.
I haven't yet mentioned my Stork Club jaunt about six years ago...but I did a big research project on the old New York City club. The Stork Club's hay day was during the 1940s and 1950s. Anyone who was anyone went, including Carole Landis, pictured below.
Enjoy these photos of the beautiful Carole Landis and I hope this inspires you to see her films and read up on her career. If anyone out there would like to share accurate biographical information on Carole I would be oh so grateful!
Have a great rest of the weekend everyone!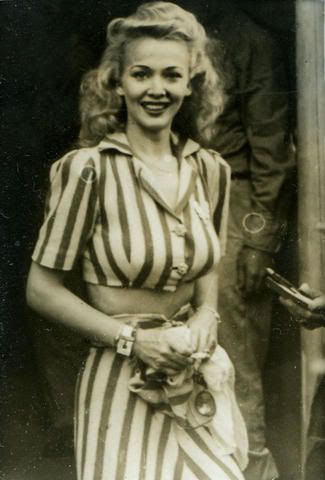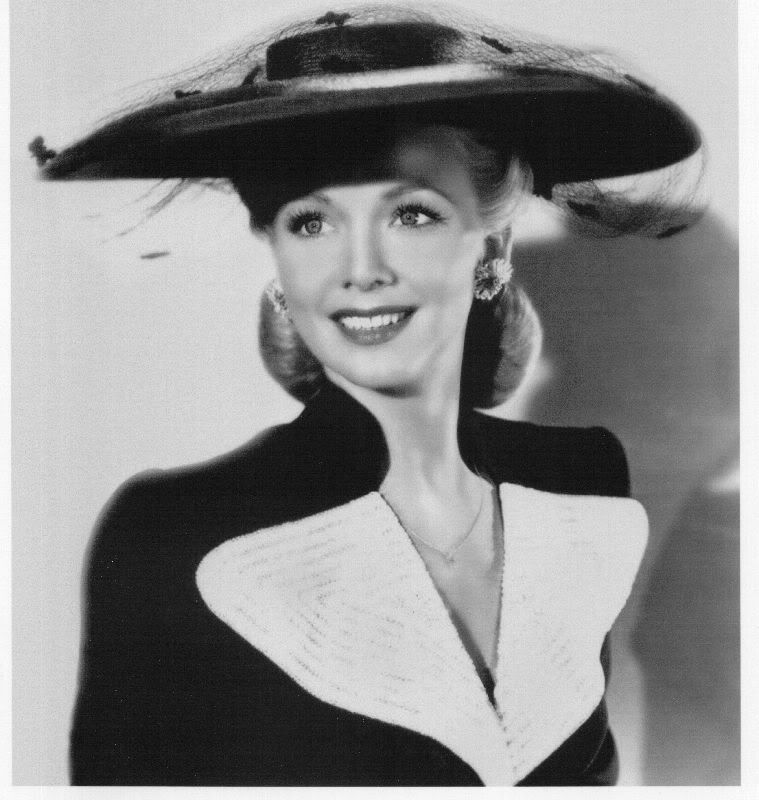 Finally, my favorite photo:
Here's to YOU Carole!