Marie Wilson
(19 August 1916 - 23 November 1972) Was an American radio, film, and television actress. Born Katherine Elisabeth Wilson in Anaheim, California, she began her show business career in New York City as a dancer on the Broadway stage.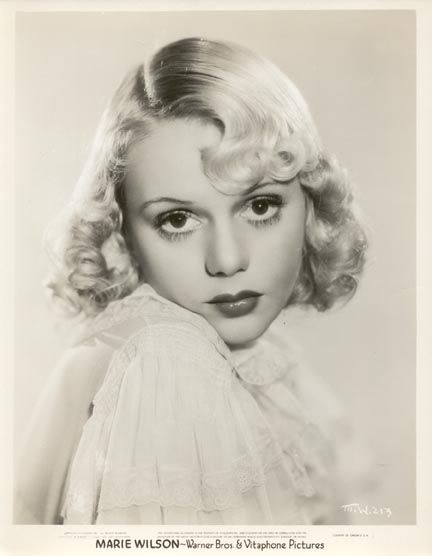 In 1947 she gained national fame when she starred in the situation-comedy series,
"My Friend Irma."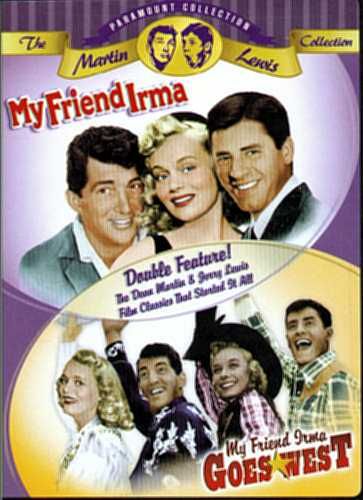 Marie also appeared in numerous comedies and performed in Ken Murray's famous Hollywood "Blackouts". During World War II.
"My Friend Irma" made it to the big screen in 1949 and it's sequel "My Friend Irma Goes West" in 1950. "My Friend Irma" also became a CBS televison program from 1952 to 1954.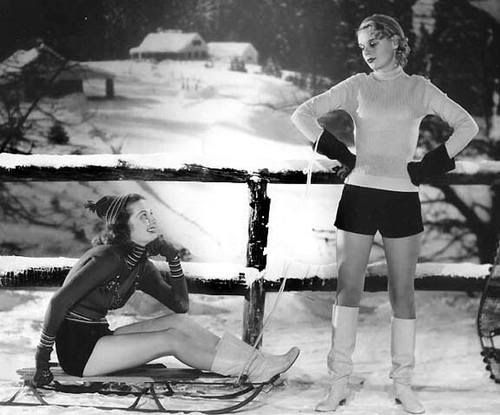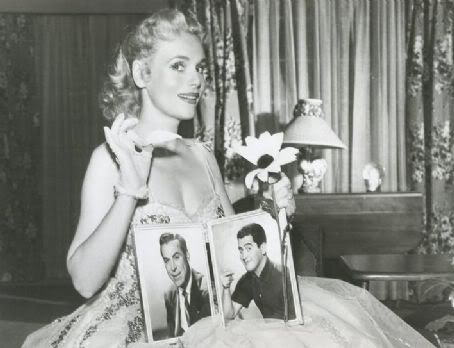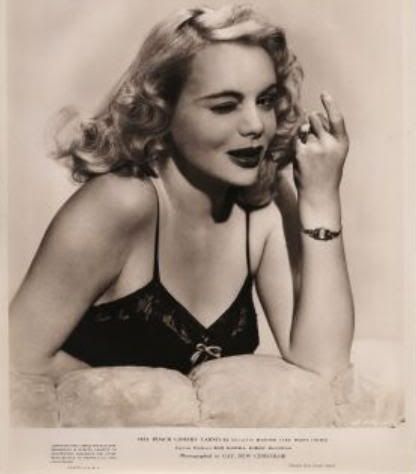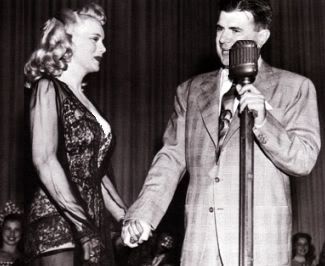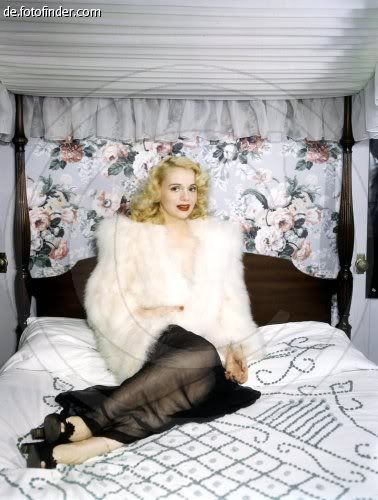 I need this cake...now...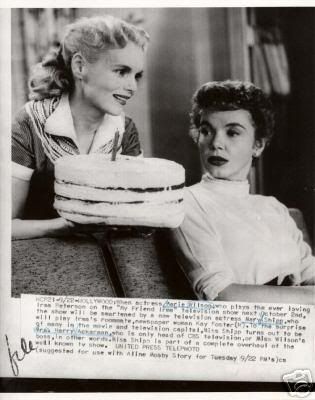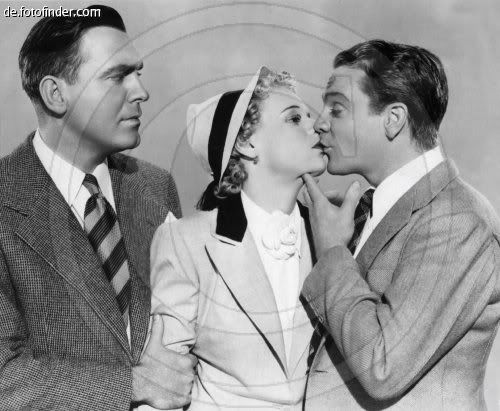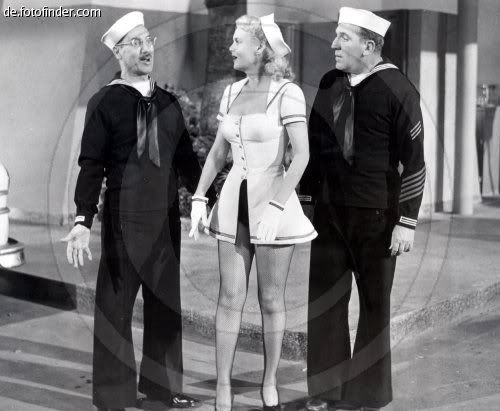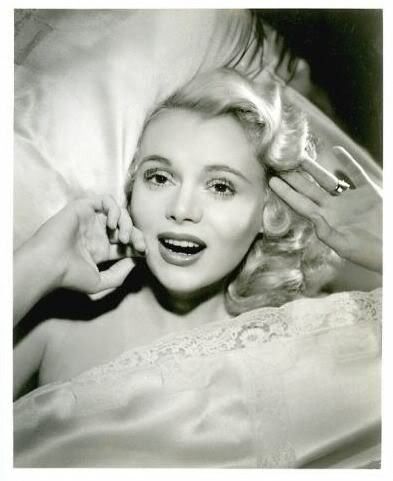 Below is an old Radio clip of My Friend Irma:
ALSO PEOPLE- - - STREET SCENE IS BACK!!! (See previous entry tag titled, "Street Scene.") I JUST posted about the movie, I Wake Up Screaming and how the song, "Street Scene" is played over and over and over in the film. Now, having read up on Marie Wilson, I found good 'ol Street Scene once again: the opening theme of, "My Friend Irma!!" CHECK IT OUT BELOW!!
This lady was a hoot! Definitely in need of a Marie Wilson tv/movie marathon!
Ahh! What holiday is it?!?!