So, even though I JUST got married and we have absolutely NO space for anything NOW, does NOT mean it's too early to start planning my dream house!!!! And lately, I've been on an AQUA kick!
I first spotted this video on
here
and I had to share it with YOU all! It's called "The American Look and it talks about design in 1958! I LOVE the shots of the homes!
What do I envision for my OWN future home?
Well, my dream home is actually just what it is: A dream, a facade... a la the house in the TV show Bewitched: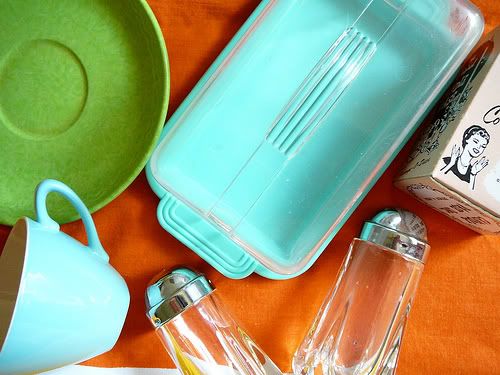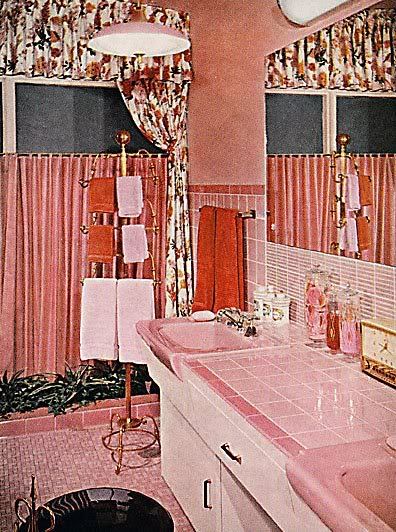 {photos via flickr & vintage goodness}