Yup, 25 years old today!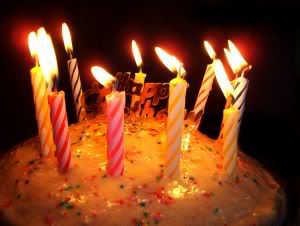 I "incidentally" (hint hint) share the same birthday as my favorite guy on TV, too..........Can you guess who?.......
I have made it clear to my husband that he WILL be enduring a feature birthday flick of my choice tonight to celebrate :) .....And he knows exactly what that means: SHIRLEY or DISNEY. But which to chose? I admit he has sat through a few films, but being that it's my birthday he has no choice so I'd better pick something good! Any suggestions?
Shirley always had the best birthdays didn't she?
Every birthday I always think about that episode of
I Love Lucy
when Lucy thinks everyone forgot her birthday! It's hysterical... and I admit, I too sometimes get the birthday blues.
But it's really not about how many friends you have it's having that one person you can count on, and if you're lucky, a family who loves you no matter what!
I feel so grown up!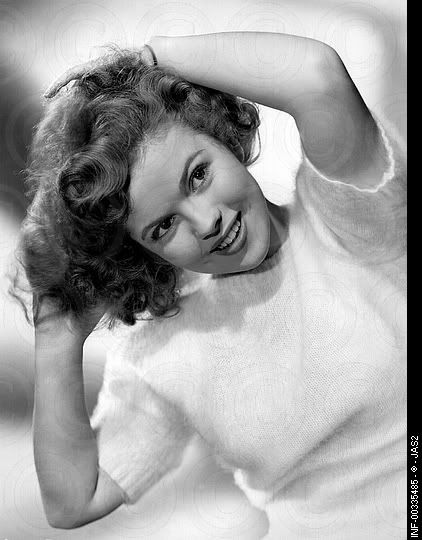 This was the year I got married, to my wonderful prince who I love more than anyone in the world!